BUSINESS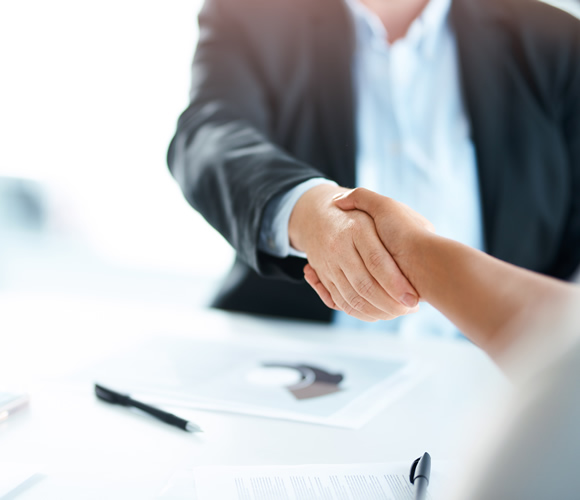 We will support
your challenge.
As a member of the T&D Insurance Group, T&D United Capital conducts investment business with the aim of creating an effective and efficient investment structure throughout the entire group.
We are engaged in expanding medium- to long-term group profits by seeking group synergies through the sharing of expertise and development of human resources throughout the Group.
In addition to collaborating with portfolio companies to enhance corporate value, T&D United Capital will continue to work together as a group to apply "Try & Discover" slogan for the creation of value, aiming to be a group that contributes towards society.
COMPANY
T&D Insurance Group, an insurance group, is comprised of Taiyo Life, Daido Life, T&D Financial Life, T&D Asset Management, Pet & Family Insurance and T&D United Capital as direct subsidiaries.
T&D United Capital commenced operations in July 2019 as part of the group.